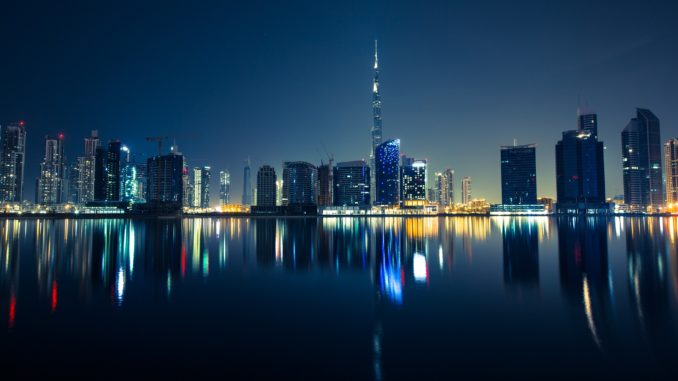 This event has been postponed due to Coronavirus
CHAIN Dubai will be happening again soon find out more about your engineering community in Dubai!
6.00 pm Registration and Refreshments
6.30 pm Welcome and Introduction
John Price, IStructE, Technical Director, Aurecon
6.45 pm UK or International Connection (Live from Germany)
Jodie Howlett, IMechE, Graduate Trainee, European Space Agency
7.00 pm Industry Expert 1
Louise Rodrigues, RICS, PM Consultant, Aquila
7.15 pm Young Engineer or Graduate 1
Sundara Vadhana Gurushev, ICE, Sustainability Engineer, Green Consulting
7.30 pm Industry Expert 2
Susanna Noureddine, CIBSE, Façade Engineer, Ramboll
7.45 pm Young Engineer or Graduate 2
Blake Saunders, EoA, Civil Engineer, Parsons
8.00 pm Panel and Open Discussion
8.15 pm Next Meeting / Future Plans
Matthew Lamont, CIOB, Project Director, Turner & Townsend
8.25 pm Group Photo
8.30 pm Close, Refreshments and Networking
All Institutions are encouraged to display a popup board and publicity material at the event.
We would very much like to generate as much enthusiasm for this launch and the future of CHAIN in Dubai and I would ask for everyone's help in achieving this by promoting
Please feel free to invite anyone you know who may be interested from all other institutions and disciplines to share in this cross industry social networking experience, launching in Dubai for the first time ever.
For additional information contact Craig Garrett at craig.garrett@bentley.com