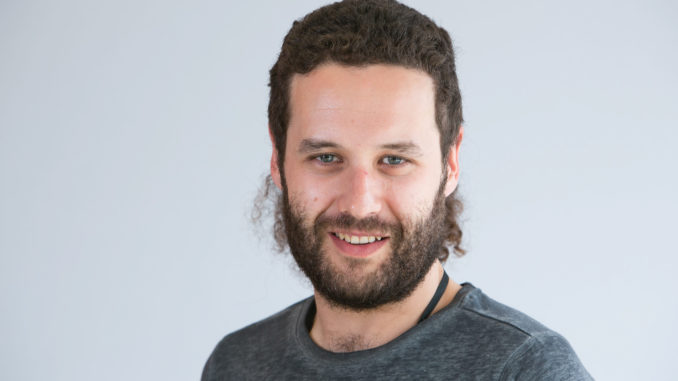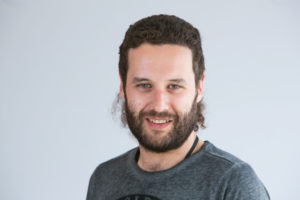 Dr. Colin Keogh is an award-winning innovative Engineer, with qualifications & experience in innovative technologies in the Mechanical Engineering, Business and Innovation sectors. He is currently leading new research in the Energy, SDG's, Additive Manufacturing and Innovation fields at UCD, with a focus on policy & technology forecasting, enhanced innovation methodologies, additive manufacturing, 3rd world impact and integrating advanced technologies into social, environmental, philanthropic and entrepreneurial activities. He has a degree in Mechanical Engineering and a Master's in Energy Systems Engineering from UCD. His PhD in Engineering was completed at UCD focusing on assessing global innovation methodologies leading to the development of his own advanced Innovation Methodology.
He co-founded a social enterprise in 2014, The Rapid Foundation, which aims to disperse 3d printing technology to 3rd world locations and conduct printing workshops with schools in the UK and Ireland. Its goal is to change the way developmental aid is distributed, and improve the innovation potential of all people, regardless of their circumstances. This work resulted in him being named as one of Forbes 30 Under 30 for Europe in Science and Healthcare, as one of JCI's Ten Outstanding Young People, as a Nissan Generation Next Ambassador and as 2017 IT & Tech Professional of the Year.
Colin is also cofounder of Sapien Innovation, an innovation consultancy specialising in applied innovation, creativity and design thinking services and co-founder of TeamOSV, an open source project aimed at developing low-cost ventilators in response to global supply shortages. He is also an  active technology consultant and developer, advising a number of companies and bodies, from small start-ups to government departments, in areas such as disruptive technologies, engineering practice, advanced energy systems, innovation, design and early stage growth & prototyping. He is a leader in the Irish start-up space, and has worked with Techstars on a number of programs (Startupweekend & Techstars Accelerator Program and is a co-organizer of Dublin Startup Week) along with various other ecosystem partners.
www.colinkeogh.eu, www.TheRapidfoundation.com, www.SapienInnovation.com, www.TeamOSV.com
Colin's latest TEDx talk: