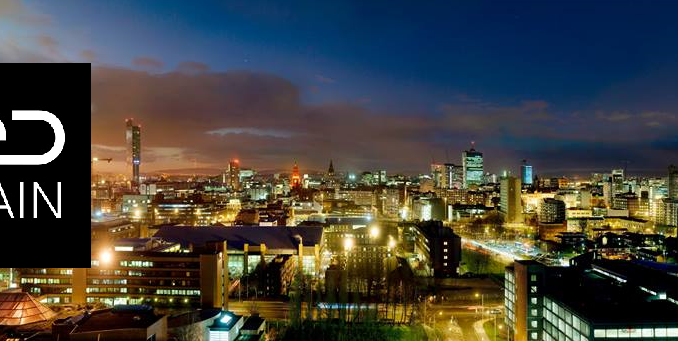 The first of two lunchtime events where we found out how engineers helped to fight the pandemic.
With speakers from across the engineering disciplines, we explored the different ways in which people used their skills to help tackle the challenge of a generation.
Links to the talks recorded at this event can be found below:
Agenda and recordings
Intro and Professor Joe McGeough: Leading the IMechE COVID-19 Task Force
Dr Colin Keogh: Mass Distributed Manufacturing & Community-Led Responses for Covid-19
Interview with Dr Colin Keogh hosted by Dr Helen Meese
Check out all of the talks from both of our Engineering Vs COVID events here.