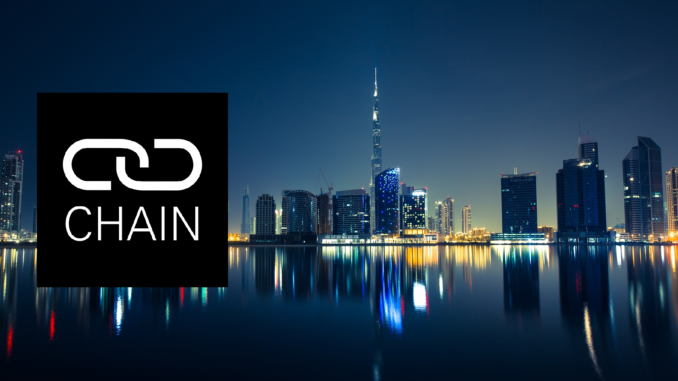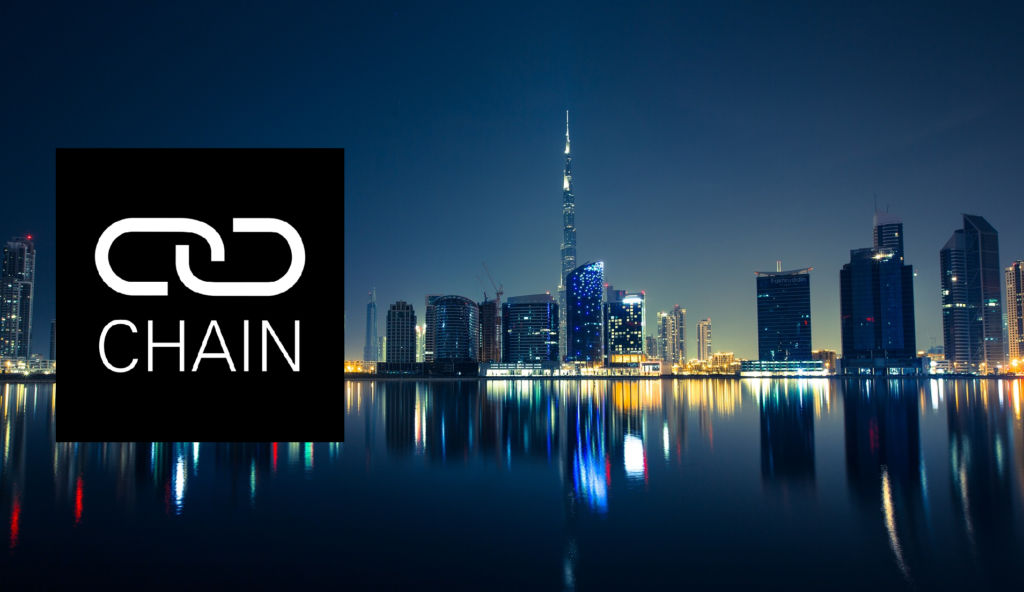 Brought to you by CHAIN Dubai to celebrate the UK COP26 conference with sessions from professional engineering institutions!
About this event
On the back of the UK hosting the 26th United Nations Climate Change Conference of the Parties (#COP26) in Glasgow on 31st October – 12 November 2021, CHAIN Dubai aims to celebrate this global event by organising a global conference with the theme Climate Change and Sustainability. This will be held concurrently with similar event organised by the CHAIN teams in the UK and Malaysia. We will be holding events on the 15th and 16th Jan 22
All of the events will start at 1800 Dubai time
Our events have the following aims:
Sharing knowledge and experience in a variety of fields.
Building a community for engineering students and early career professionals.
Showcasing the benefits of professional engineering institutions.
Providing continuing professional development.
Agenda – Day 1 – 15th Jan
1. Introduction – Climate Change COP26. (20mins).
2. UAE's Climate Change Participation History and Objectives of the Event. Introducing the Speakers (15mins).
3. ICE Speaker (20 mins).
4. IStructE Speaker (20 mins).
5. Panel discussion – (30 mins).
Agenda – Day 2 – 16 th Jan
1. IMechE Speakers (20 mins).
2. IEEE Speaker (20 mins).
3. SOE Speaker (20 mins).
4. Panel discussion (30 mins).
We look forward to making this a learning opportunity for all participants. In the meantime, if you have any questions please do not hesitate to contact us.
Yours sincerely,
CHAIN Dubai Committee