We owe a lot to the organisations that support us. In particular, we'd like to thank the following:
Institution of Mechanical Engineers (IMechE)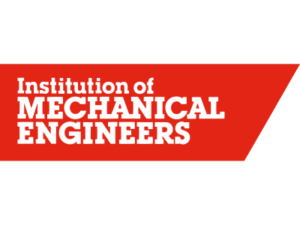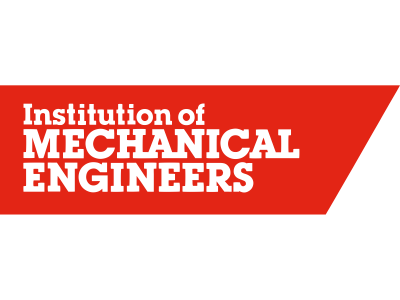 The IMechE gave us a lot of our early support, allowing us to use their HQ, One Birdcage Walk, and writing the CHAIN Toolkit.  This toolkit, vital to our Area Leads, gives details on how to run your very own CHAIN events.  Email us to get your copy and find out more about running your own CHAIN event.
Institution of Structural Engineers (IStructE)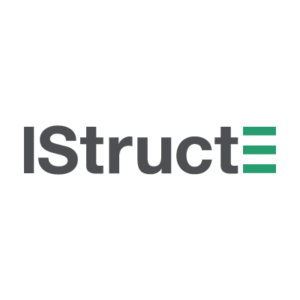 We recently entered into a strategic partnership with the IStructE, who are providing us with online event and virtual meeting hosting (including for our volunteer conferences) and are supporting us in running our social media presence.  We see this relationship as a key way for us to grow and promote our shared aims of greater engineering collaboration.