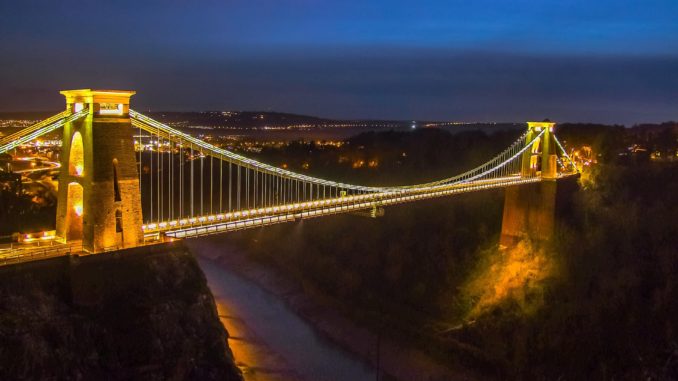 9th February 2019.
CHAIN:Bristol took place at the UWE Exhibition and Conference Centre in Bristol on the 9th February 2019.
Event  agenda:
09:45- Registration
10:25- Welcome
10:30- Opening address by Air Marshal Julian Young: Chief Engineer of the Royal Air Force
10:40- RAeS – Prof. Ian Lane: Senior Expert Composite Analysis
Wing Technical Authority – Airbus – Building the Future of Flight
11:10- Institution of Structural Engineers – Erik Dirdal
11:40- InstMC – Dr Patrick Finlay: Chief Executive InstMC – Robots in Healthcare and the Role of Professional Engineers
12:10- STEM Ambassadors
12:20- Lunch/ Stalls
13:20- IMechE – Dr Ioannis Georgilas: Lecturer in Mechanical Engineering – Should we be afraid of robots?
13:50- Chartered Quality Institute –Angela Fumpson – Automation and the Need for Human Contact
14:20- IDGTE – Mark Dannatt: Head of Acquisition Queen Elizabeth Class, MoD – Queen Elizabeth Class Aircraft Carriers: Flagships for the Future
15:00- European Young Engineers
15:15- Break/ Stalls
15:55- IET – Reach Robotics: The Future of Gaming
16:30- Panel Discussion
17:00- End
Facebook Event
Twitter:
@CHAIN_SW