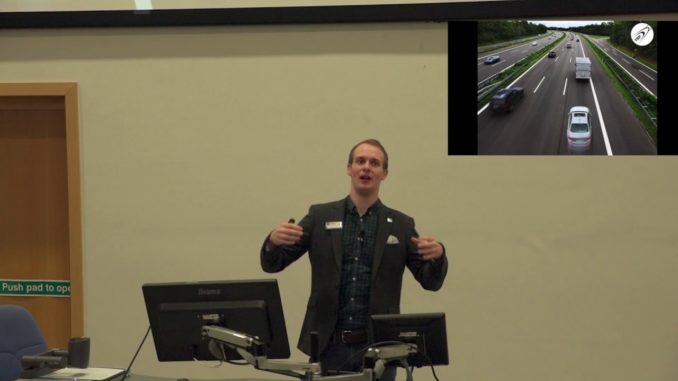 Recorded at CHAIN:17
Young Rail Professionals
Ben Parry
Welcome to the Railvolution
Ben works towards delivering the next generation of Rolling Stock on a daily basis. His key achievements
to date have been working as a Concept Designer on the joint Bombardier and Hitachi bid for the
ground-breaking New Tube for London project. He also leads a now globally-adopted R&D project within Bombardier exploring the digital passenger experience of tomorrow. In 2015, he was awarded
the 'Rail Engineer of the Future' award at the Rail Business Awards, and he is currently a Director of
Young Rail Professionals Ltd.
Video kindly recorded by the IET Greater Manchester Young Professionals