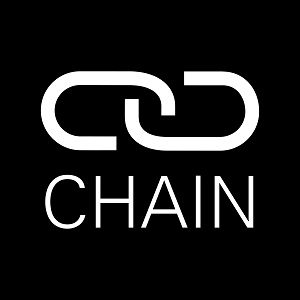 We're looking for a volunteer social media manager to help us connect our communities of engineers as we strive to come together to do good in our communities.
You will lead on developing our social media strategy and work with the Institution of Structural Engineers to deliver it.
You will also be responsible for monitoring and mentoring the CHAIN local areas to help them to market their events and enable them to reach their local communities all over the world using YouTube, LinkedIn and Twitter.
Responsibilities:
Help us to create our social media strategy
Manage the day-to-day handling of our social media channels including LinkedIn, Facebook and Twitter
Grow social media communities by responding to social media posts and developing discussions
Recommend improvements to our channels
Set targets to increase community engagement.
We are an entirely volunteer run organisation, and we're looking for someone that is seeking an opportunity to build their experience and portfolio in this space. As such, we'll be offering mentoring and support from the worlds largest structural engineering membership organisation, the Institution of Structural Engineers, this will include regular contact with their marketing and communications team, giving you an opportunity to extract knowledge from established professionals and learn key marketing skills and techniques.
Join us on our journey as we build our community and connect people in need with those with the skills and expertise to help them.
If you'd like to be considered for the role, please send your CV to: Chaineventscentral@gmail.com