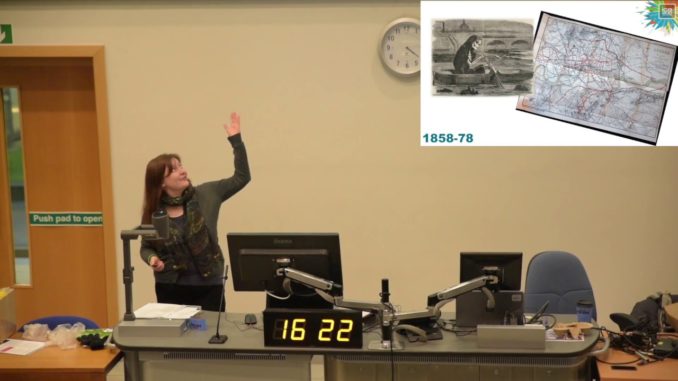 Recorded at CHAIN:18
The Institution of Civil Engineers show how their institution has shaped the world we live in.
Jonathan is a Chartered Civil Engineer and Chair of ICE Manchester Branch, where he has been involved with the ICE since 2007 and has conducted tours of Liverpool and Manchester's rich engineering history. He is currently studying towards a Masters of Business Administration at Manchester Business School.
Find out more about Jonathan here.
Video kindly recorded by the IET Greater Manchester Young Professionals