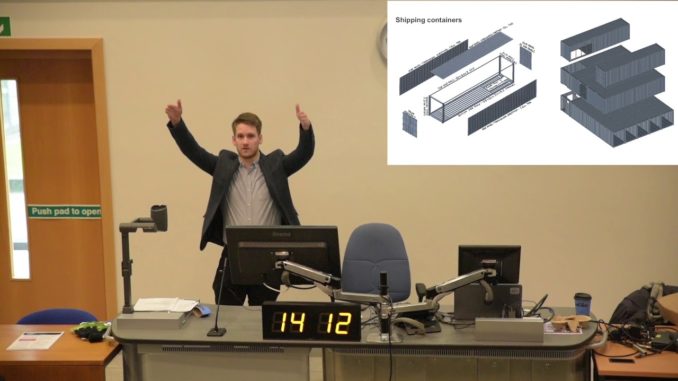 Recorded at CHAIN:18
Chris Goodwin discusses his path to becoming a structural engineer, his career so far and what exactly a structural engineer does on a daily basis. This talk covers the past and current projects he has been involved in.
Also discussed are the benefits of membership and the role of the Institution of Structural Engineers.
Find out more about Chris here.
Video kindly recorded by the IET Greater Manchester Young Professionals