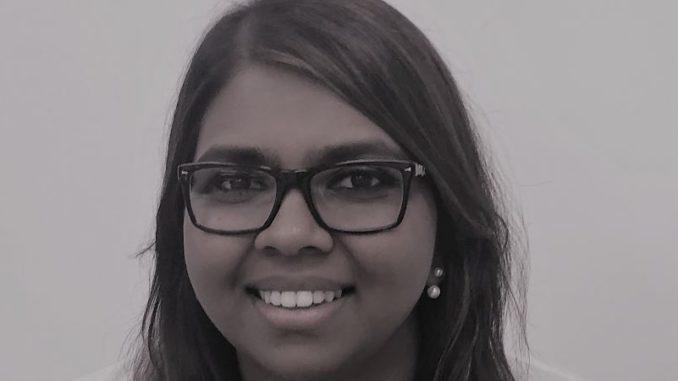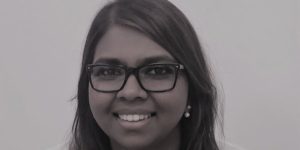 Roshni has been working in the Fire Engineering industry for over five years and has gained experience in both Fire Engineering Design and CFD Modelling. She has worked on a wide range of sectors in the UK, including commercial buildings, infrastructure projects and sports venues. She holds an MSc Research Degree in Advanced Mechanical Engineering and a BEng (Hons) Degree in Mechanical Engineering from the University of Sheffield.
In her spare time Roshni enjoys going to the theatre, is an active STEM ambassador and chairs the Institution of Mechanical Engineers Greater London Young Members Panel.
Find out more about Roshni.