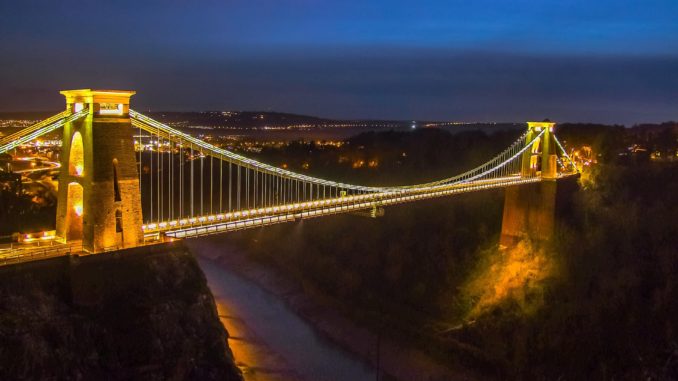 Application closes 3rd September
We've got a vacancy for the Bristol Area Lead. Do you live locally and want to lead CHAIN in the Bristol area? Read on to find out more.
The role will be for 2 years.
Responsibilities:
Lead the CHAIN committee in the region
Be responsible for organising the CHAIN events in the region
Report on the CHAIN activities in the region to the CHAIN regional board via regular Area Leads meetings.
Liaise with the young member panels of all the institutions, and other relevant organisations, active in the region to form the CHAIN committee.
Conduct regular update/ progress meetings with your regional CHAIN committee.
Lead on initiatives to encourage collaboration between the institutions in the region.
Recruiting your Vice Area Lead, Secretary, and Treasurer in accordance with CHAIN guidelines.
Why apply?
Engage with a wide range of people, Institutions and organisations, building your network and heighten your presence within the engineering community
It's a great way of networking, collaborating with other Institutions, raising the profile of engineering organisations, and hearing from a varied and interesting range of speakers
Help to build the engineering community in your area.
Want to know more about the role? Get in touch with us at: chaineventscentral@gmail.com
Ready to apply?